American Metal Filter Company operates two production plants strategically located in the U.S. to deliver filters to 90% of the population within 2 business days. We manufacture filters for OEMs and aftermarket HVAC Wholesalers. Where can we improve your metal filter and frame supply today?
Standard, Custom and Blueprint Filters
No Minimum Order requirement
Quick, dependable lead times.
Wholesale Filters Available: 619-628-1917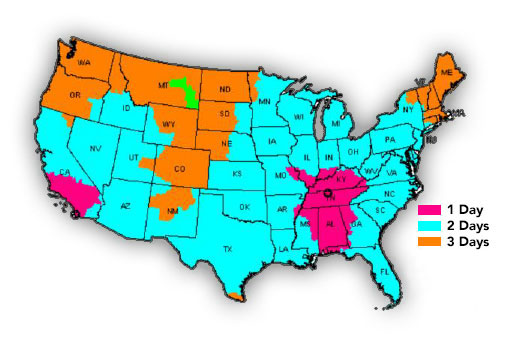 Range Hood Filters
Microwave Oven Filters
Furnace Electrostatic Filters
Metal Air Filters
Moisture Separator Filters
Media Holding Filters
Custom Metal Filters
Custom Foam Filters
Custom Electrostatic Filters